Anticipated Pandemic Changes the Way We Run our Pools
It's tough to look ahead when people are still losing their lives to this horrific pandemic, but that is what industry leaders, countries, and many others appear to be doing.

When this is all behind us, and we return to a version of what we were doing before COVID-19, what will it look like? What do you think might change in the way we operate our swimming pools and aquatic facilities? Some have drawn a parallel to other disasters…. In keeping with those thoughts: How did 9/11 change the way we travel via airplanes? How we package our toiletries for travel, or what we consider to be proper safety and security protocol?

Many understand that the overall safety of operating a facility will become more important. Here are a couple of ideas that are being promoted, along with some new technologies that might ameliorate any new health crises.
Physical Facility Cleaning – Indoor: According to some, the importance of cleaning indoor spaces including public areas, locker rooms, showers, etc. more than likely will grow significantly. Patrons will want to know that the facilities are clean and well sanitized. The responsibility may fall on the cleaning staff, or it may be delegated to the aquatic managers. No one knows yet. Cleaning products might be as simple as diluted bleach, or as complex as new ozone cleaning technologies used in food processing. For those who are struggling to find a consistent and affordable source of cleaning supplies, ChlorKing has a terrific new way to make your own liquid… much stronger that regular bleach, and for only pennies a gallon. There are two sizes: 2 gallons per day, and 5 gallons per day. More to come on this technology in the future.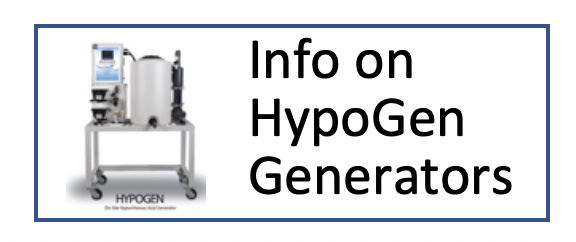 Physical Deck Area Cleaning: This may be one of the biggest changes in how we do things. When we first launched Wysiwash years ago, there was little interest, as many facilities really didn't appear to be very focused on cleaning the deck chairs, tables, etc. What a difference today.
The need for a simple way to disinfect while you're washing down the deck has risen exponentially. We expect this to get on every facility's routine schedule, as many diseases are proven to be transmitted via surface contact, and any organism apparently can live longer than suspected on a surface.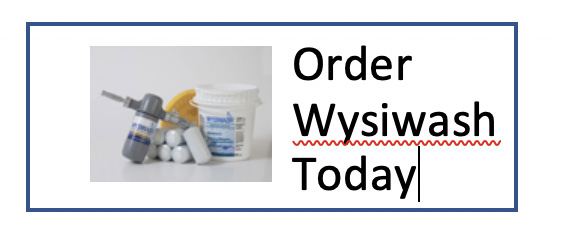 Controls & Documentation: As if we needed another lawsuit trigger for our already litigious society, we fully expect enhanced attention to water quality control. While this trend has been building steadily since the mid-1980s, the days of hand-feeding or feeding chlorine blindly with a fixed-rate chemical feeder are gone. We also expect remote controls, digital log keeping, and alert notification to increase dramatically as more and more CES customers are getting connected every day. Remember our special offer to get your communication-ready control system connected for free.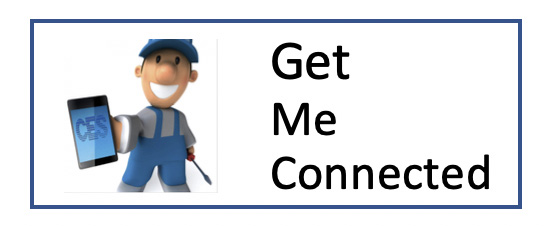 Please let us know what we can do to assist you… our service teams are working hard travelling around the state, keeping your facilities in tip top shape, and the office team is all spread out (many working from home) but standing ready to help you maintain "Excellence in Water Quality Control.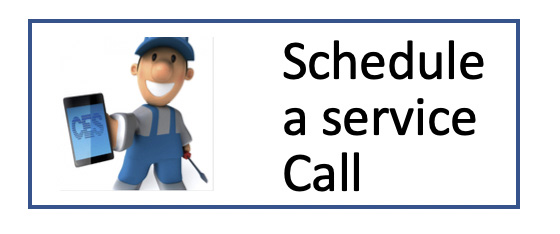 Stay Safe